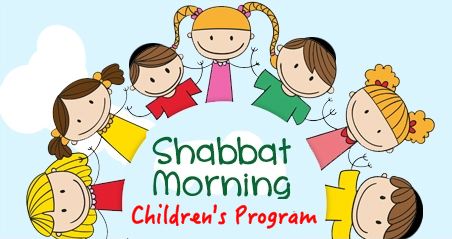 Weekly Shabbat Morning Program For Children and Supervised Open Playroom

The Chabad Synagogue welcomes Jews from all walks of life and all ages to participate in the Shabbat services. Children can enjoy a weekly program of meaningful content as well as kosher and nutritious snacks when they come to the Chabad Synagogue.

There is a special play room for kids which is open and full of lots of toys and is supervised weekly from 11:00 am until the kiddush.

Children under age 3 are welcome to be in playroom with a parent.
For more information please call 508-650-1499 or email [email protected]