---
Please email [email protected] to let us know that you are coming and to be added to the weekly Torah Studies reminder emails which also provide notices in case of cancelation.  
Contributions of any amount are appreciated to help support the classes and programming.  You may visit ChabadNatick.com/Donate.
---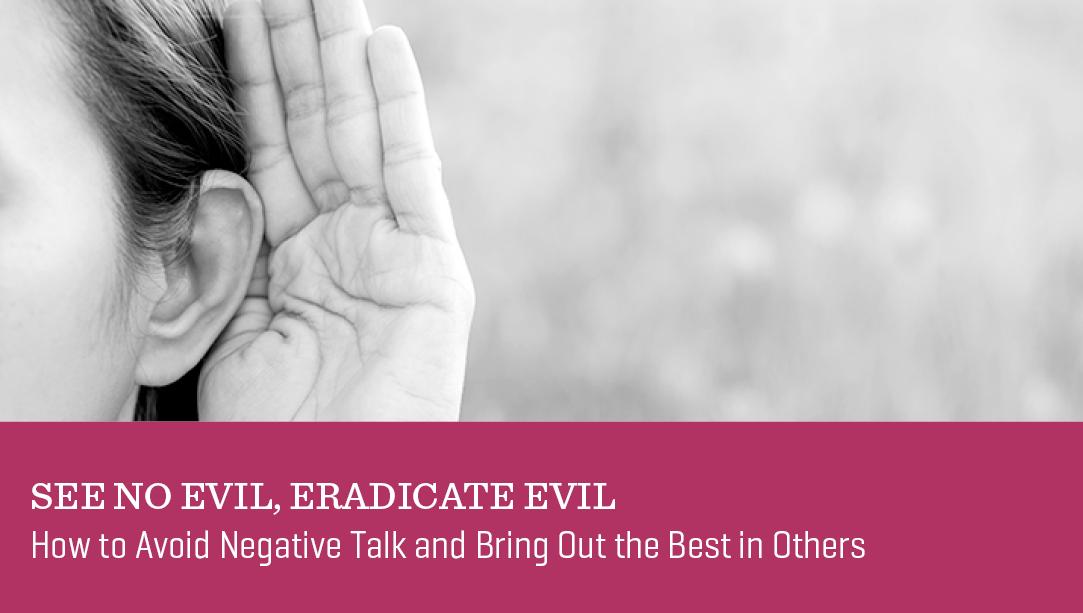 SEE NO EVIL, ERADICATE EVIL
How to Avoid Negative Talk and Bring Out the Best in Others
Gossip, slander, and the rumor mills are objectively pernicious things to avoid. But what do we do about all the bad actors out there? For decades, our forefather Isaac suffered from blindness to teach us all an invaluable lesson: there's always something good to see in someone else, and if we can find it, maybe they will, too.
Nov 23, 2022
---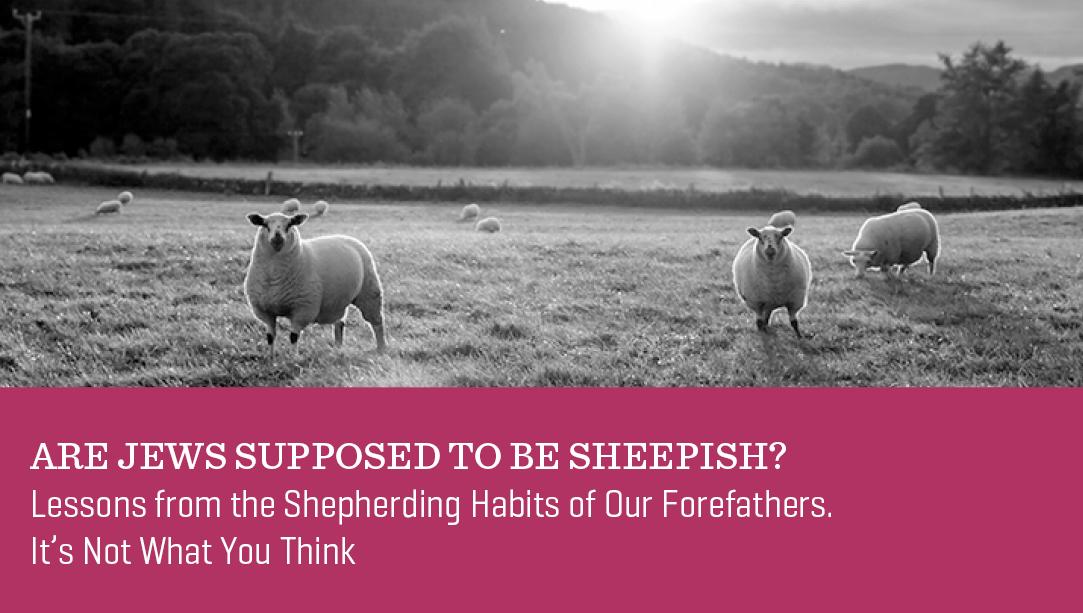 ARE JEWS SUPPOSED TO BE SHEEPISH?
Lessons from the Shepherding Habits of Our Forefathers. It's Not What You Think
The stereotypical image of the meek Jew who favors the study hall or the home is a bane for many. "No, we can fight, too! We can hold our own!" is common pushback. Our forefathers' obsession with sheep, of all animals, teaches us the perfect blend of humility and strength.
Nov 30, 2022
---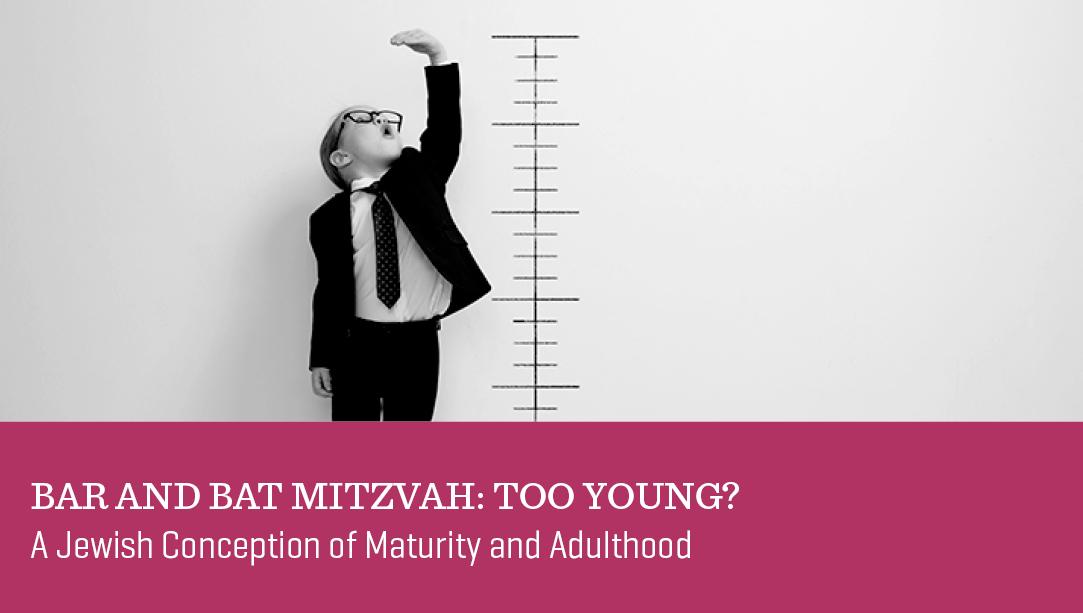 BAR AND BAT MITZVAH: TOO YOUNG?
A Jewish Conception of Maturity and Adulthood
"Mazel tov! You're now an adult," said everyone's friends and uncles. But aren't twelve and thirteen far too young for such a statement to be really true? The counterintuitive story in the Torah that provides this age bracket tells us what "maturity" in Jewish thought is really about.
Dec 7, 2022
---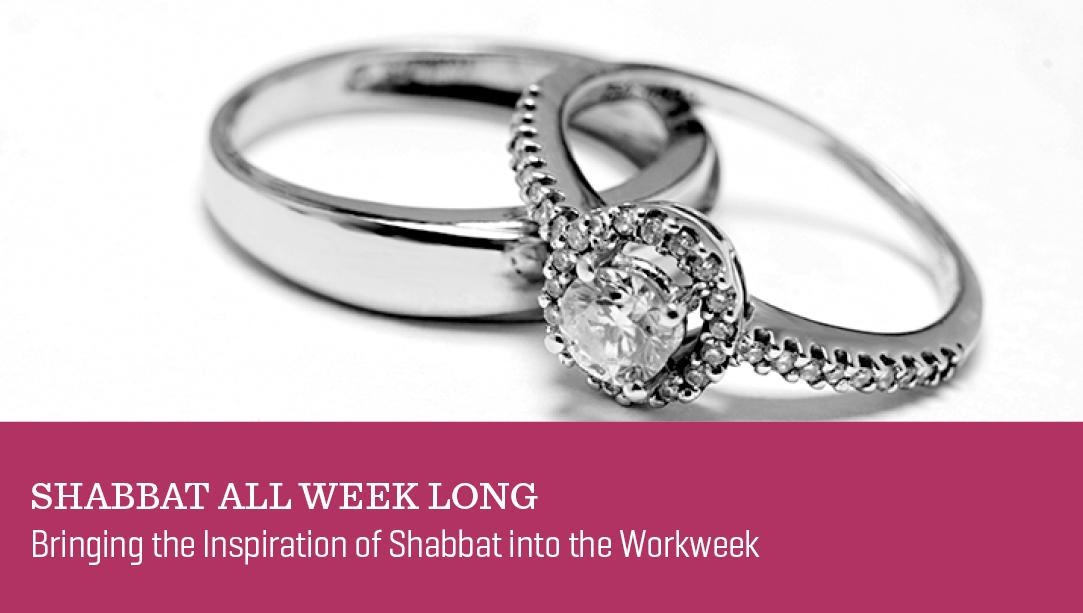 SHABBAT ALL WEEK LONG
Bringing the Inspiration of Shabbat into the Workweek
Did you know that the ancient custom of a wedding ring is rooted in a dramatic biblical story of betrayal and childbirth? And did you know that wedding rings are connected to Shabbat and the workweek as well? Discover the mystical meaning of the wedding ring and how it can infuse meaning into the mundane workweek.
Dec 14, 2022
---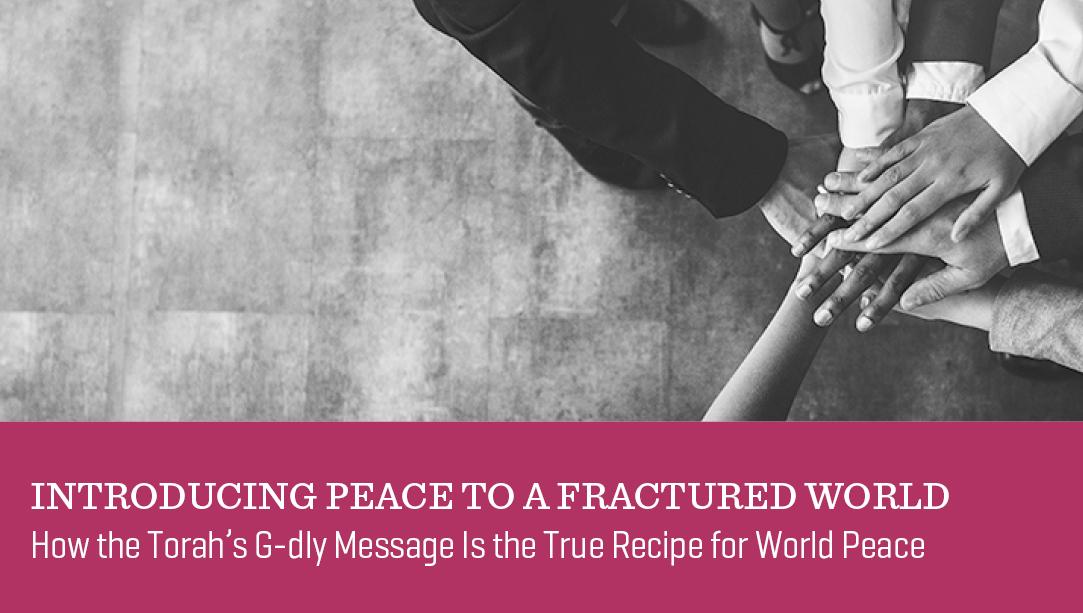 INTRODUCING PEACE TO A FRACTURED WORLD
How the Torah's G‑dly Message Is the True Recipe for World Peace
If there's anything people have wished for from the proverbial genie in the bottle, it's "world peace." Yet, after thousands of years, it still eludes us. From a technical law about which candle to choose over the other—Shabbat or Chanukah—we emerge with a powerful elixir to cure our fractured world.
Dec 21, 2022
---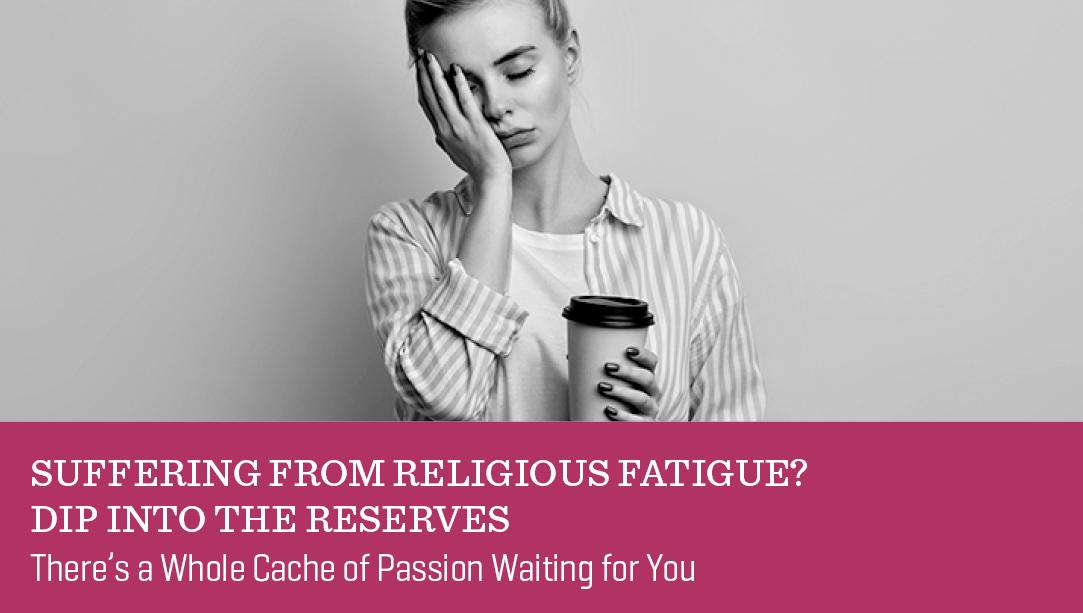 SUFFERING FROM RELIGIOUS FATIGUE? DIP INTO THE RESERVES
There's a Whole Cache of Passion Waiting for You
Sometimes, you're just listless and tired out. Spirituality, religion, or anything of that sort just isn't talking to you. How do you proceed? Thousands of years ago, Joseph collected money in Egypt and buried it. We're still discovering that stash today—and it can help your fatigue.
Dec 28, 2022
---
GETTING THE JOB DONE: MARKS OF A TRUE LEADER
When It Comes to Leadership, Results Matter
Leadership seminars abound, but is there one quality that lies at the core of it all? A study on the contrast between two great leaders—Rueben and Judah—cuts to the heart of the matter: to lead is to know, to care, and to put yourself aside until the job is done.
Jan 4, 2023